Garmin Approach Z82 Laser
---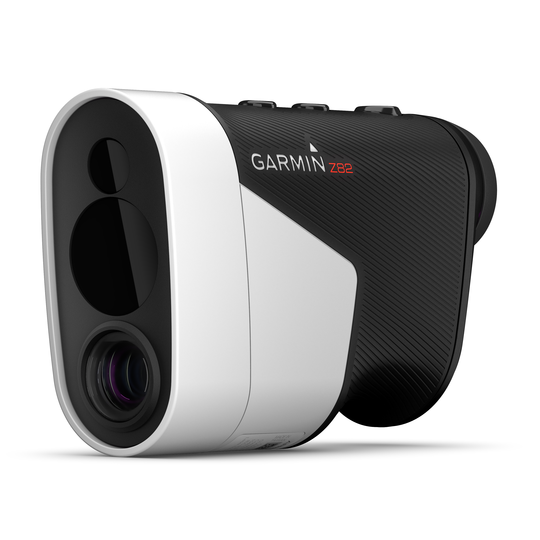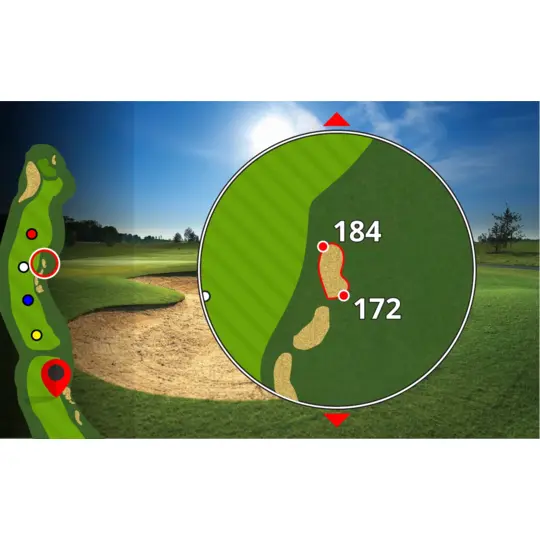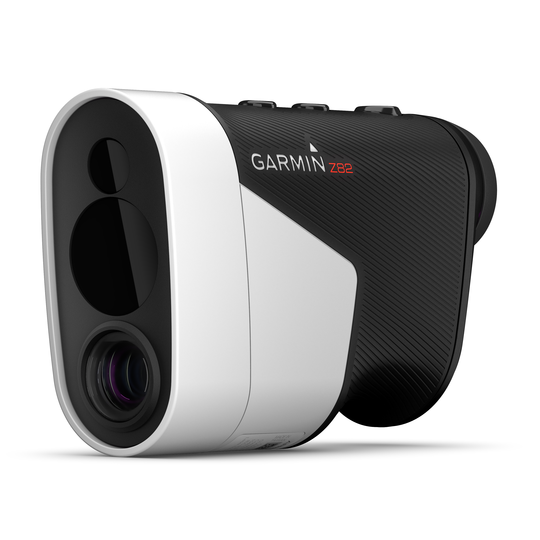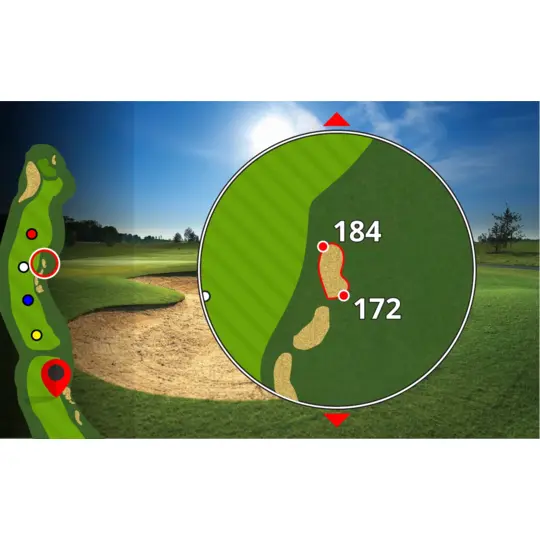 Garmin Approach Z82 Laser
---
Garmin's second generation laser is the most accurate on the market, giving you pinpoint yardages to within 10 inches of the flag. Amongst its many impressive features, the Z82 also provides you with key yardages to the front, middle and back of the green to help you avoid any danger.
Key features and benefits include:
41,000 pre-loaded courses worldwide
Vibrational feedback when locked-in on target
Provides distances to front, middle and back of greens as well as your target
Green view and Hazard view to fill you with confidence out on the course
Playslike mode with wind direction, speed and adjusted yardages
Tournament mode
If you're after a device that is going to improve your game and enjoyment out on the course, Garmin's Approach Z82 laser is a must-try.
"If you're the type of golfer who likes to dial-in their yardages, a Garmin Z82 laser is your ideal companion out on the course."

Mark Stuart-William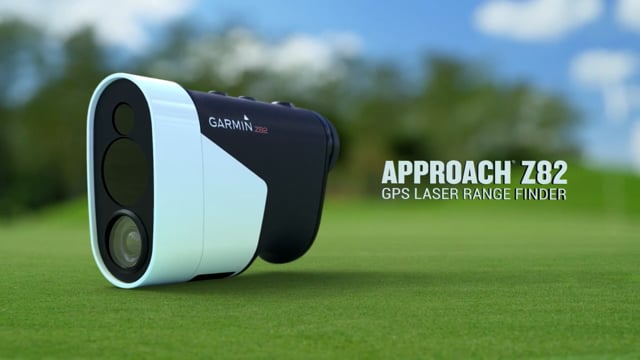 Contact
---