Accessories
Buying Guide: Distance Measuring Devices
---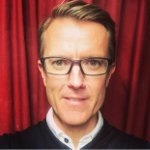 ---
Getting accurate readings out on the course, instead of just going from feel or markers, gives us confidence before hitting that shot. It will also help improve the results. For that reason, isn't it worth making sure you've got the best device in your bag?

Garmin G12 Handheld
If you'd rather a device you can attach to your bag, attach to your belt buckle or slip in your pocket, this handy little device is perfect. But don't let the convenient, easy-to-use design fool you – the G12 is packed full of advanced technology. Perhaps the most impressive is Green View, which allows you to move the pin around the green for dialled-in distances on over 42,000 pre-loaded courses.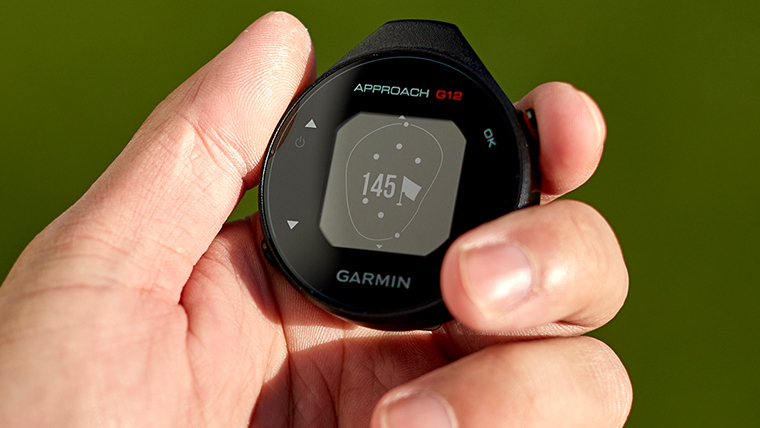 Garmin S12 Watch
You might lean towards a wearable watch, and ideally one that looks great. Garmin's S12 watch looks fantastic, but the detailed readings and high-resolution screen are what really blow us away. You can track everything from scores to shot distances and get distances to things like hazards, layups and the front, middle & back of the greens.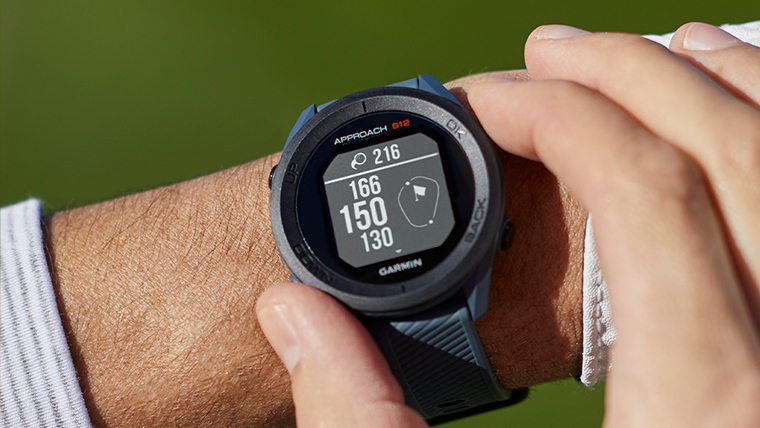 Garmin Z82 Laser Rangefinder
This rangefinder is ultra-precise with the readings, and it even makes it easy for you to get those readings as it vibrates to let you know you've definitely found the flagstick instead of a pesky background tree. In fact, you even get PinPointer technology built into the Garmin Z82 to point you in the right direction on blind shots. You can actually see a CourseView map that shows you all the features in play over the distance.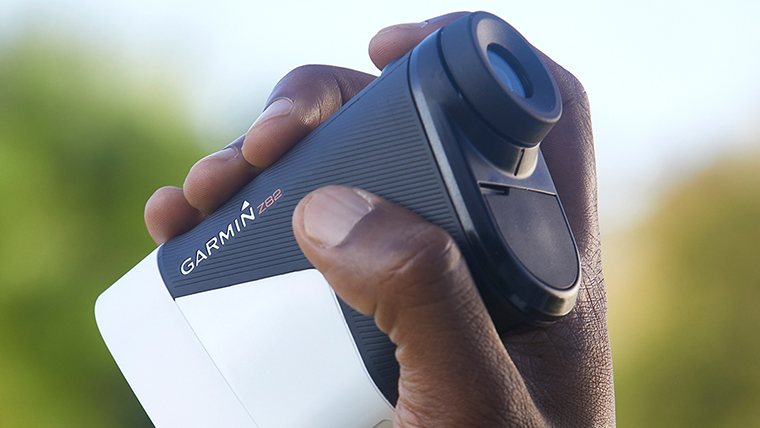 All of these distance-measuring devices are fantastic for advancing your game and making you more accurate, so it's just a case of what features you want and need. You can head into our shop to see it all for yourself and we'll be happy to give you a hand.