Accessories
Meeting your aspirations
---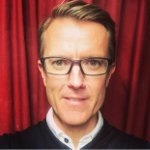 There are few things more frustrating in golf than hitting the shot perfectly but coming up 10 yards short. If this happens regularly, it can have a real impact on your scorecard. In fact, even if you're off-line you'll still be a lot closer than when you come up short AND off-line. So, getting the yardages right before hitting every shot is one of the easiest ways to improve.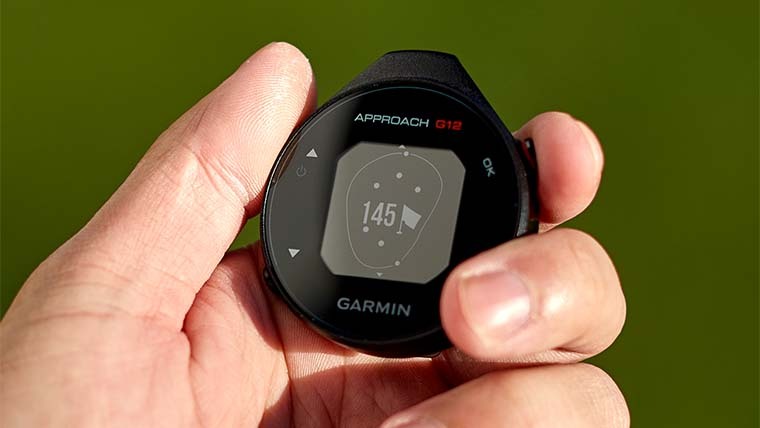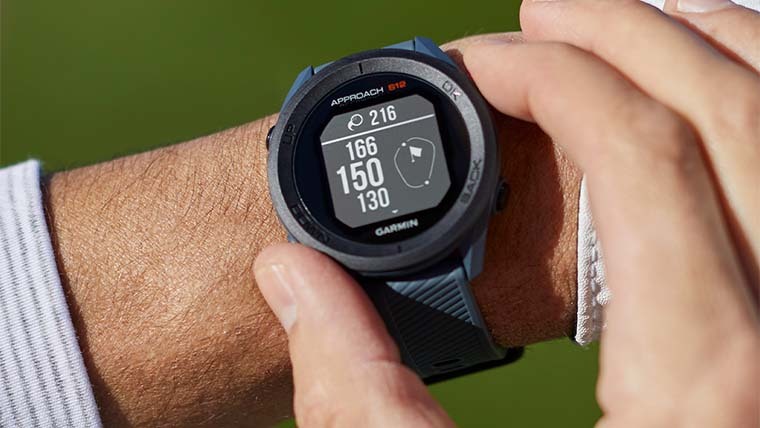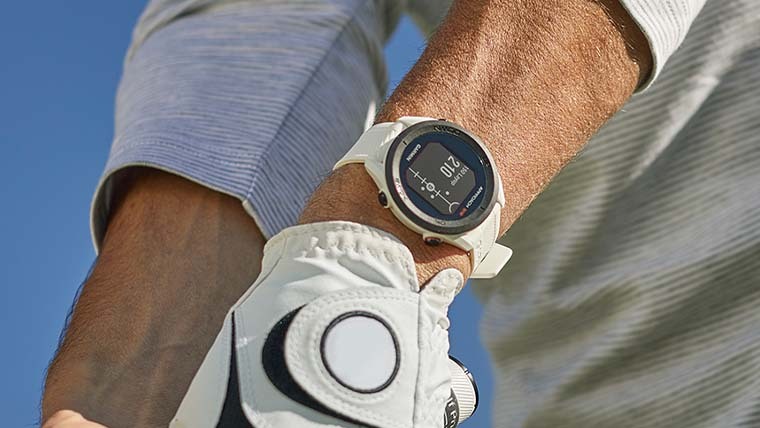 Previous
Previous
We're not suggesting that you that you devote endless hours to learning how to 'feel' the yardages accurately – this is not the way to do it! No, we said it was easy because you can get a GPS device that does all the work for you.
Garmin is the expert in this department, so we've left it to the Garmin engineers to come up with the perfect solution (spoiler: they delivered!). Firstly, you have the Approach G12 GPS handheld device, which attaches on to your bag, trolley or clothing really simply thanks to a clip-on design. If you'd prefer something wearable, the Approach S12 GPS watch gives you a fantastic, stylish alternative.
Both of these options give you distances to the front, middle & back of the green, hazards & doglegs and even help you track your score. All features are available on a large, easy-to-read display. With all of these brilliant features on the devices, you can even upload & track your scores and statistics to the Garmin Golf app, which is included for FREE!
We have a fantastic selection of Garmin products sitting in-store so be sure to pop by and take a look before you next tee off.